1. Peter Dougan Capaldi is a Scottish actor, writer and director, best known for being the twelfth and current actor to play the title role in the long-running BBC One sci-fi series Doctor Who.
2. He has played numerous roles in film and television including the role of Malcolm Tucker, a spin doctor in the BBC comedy series The Thick of It and its film spinoff In the Loop, for which he has received four British Academy Television Award nominations, winning Best Male Comedy Performance in 2010.
3. Capaldi was born in Glasgow, Scotland, the son of Nancy and Gerald John Capaldi. before attending the Glasgow School of Art.
4. Capaldi displayed an early talent for performance by putting on a puppet show in primary school.
5. While at high school, he was a member of the Antonine Players, who performed at the Fort Theatre in Bishopbriggs.
6. As an art student, he was the lead singer and guitarist in a punk rock band called The Dreamboys, whose drummer was future comedian Craig Ferguson.
7. Capaldi has appeared in over 40 films and television shows since his appearance as Danny Oldsen in Local Hero .
8. He had a role in The Lair of the White Worm , and was featured as Ozzy in a 1985 episode of Minder.
9. He voiced Chief Petty Officer Grieves in the BBC Radio Ministry of Defence comedy Our Brave Boys.
10. Capaldi is also an audiobook narrator, and his many titles include several of the works of Iain Banks.
11. In the 1999 Channel 4 series Psychos, he played a mathematician with bipolar disorder. Capaldi made an appearance as a university professor in the sitcom Peep Show, and played a prime suspect in the 2007 series of Waking the Dead.
12. In 2007, Capaldi appeared as Mark Jenkins in the E4 teen comedy drama series Skins.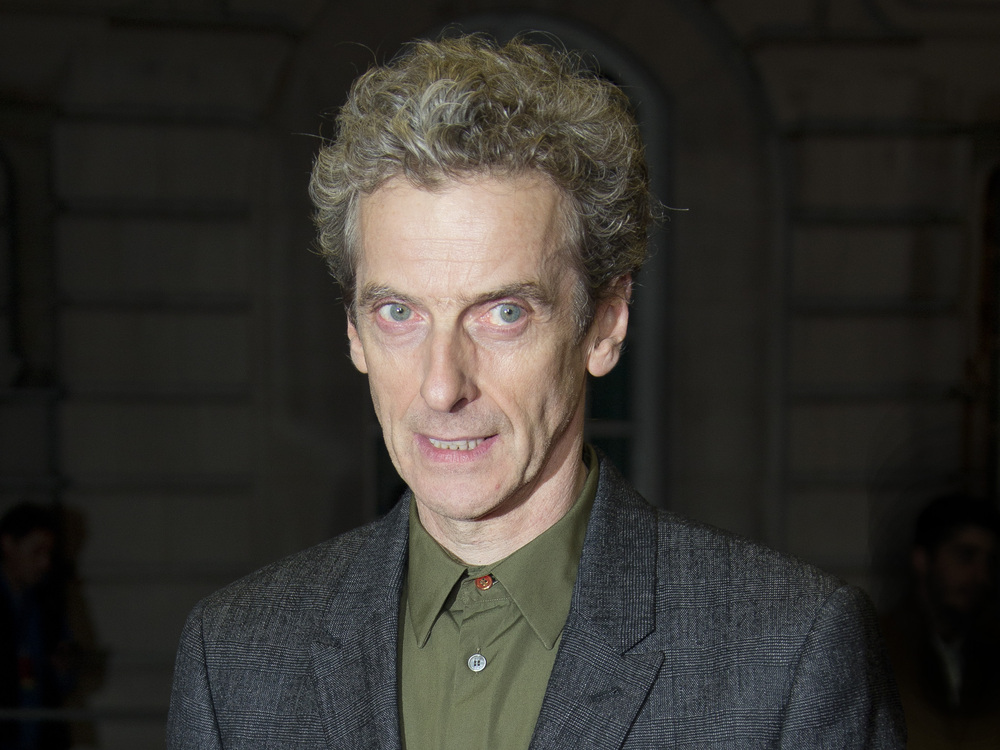 13. He returned for a second series in 2008, only to be killed off in the third episode.
14. Capaldi provided his voice for the animated film Haunted Hogmanay in 2006.
15. He played Balthazar, one of the Biblical Magi, in the 2010 BBC adaptation of The Nativity.
16. In November 2011, he began playing Professor Marcus in The Ladykillers at the Liverpool Playhouse, then transferred to the Gielgud Theatre in London.
17. He appeared in The Field of Blood as Dr. Pete, for which he received a BAFTA Scotland nomination in the TV actor/actress category; he was beaten by his co-star Jayd Johnson.
18. He had a small role as a therapist in Big Fat Gypsy Gangster, written by and starring his Getting On co-star Ricky Grover.
19. In 2012, Capaldi played Randall Brown, the new Head of News, on the BBC2 drama The Hour.